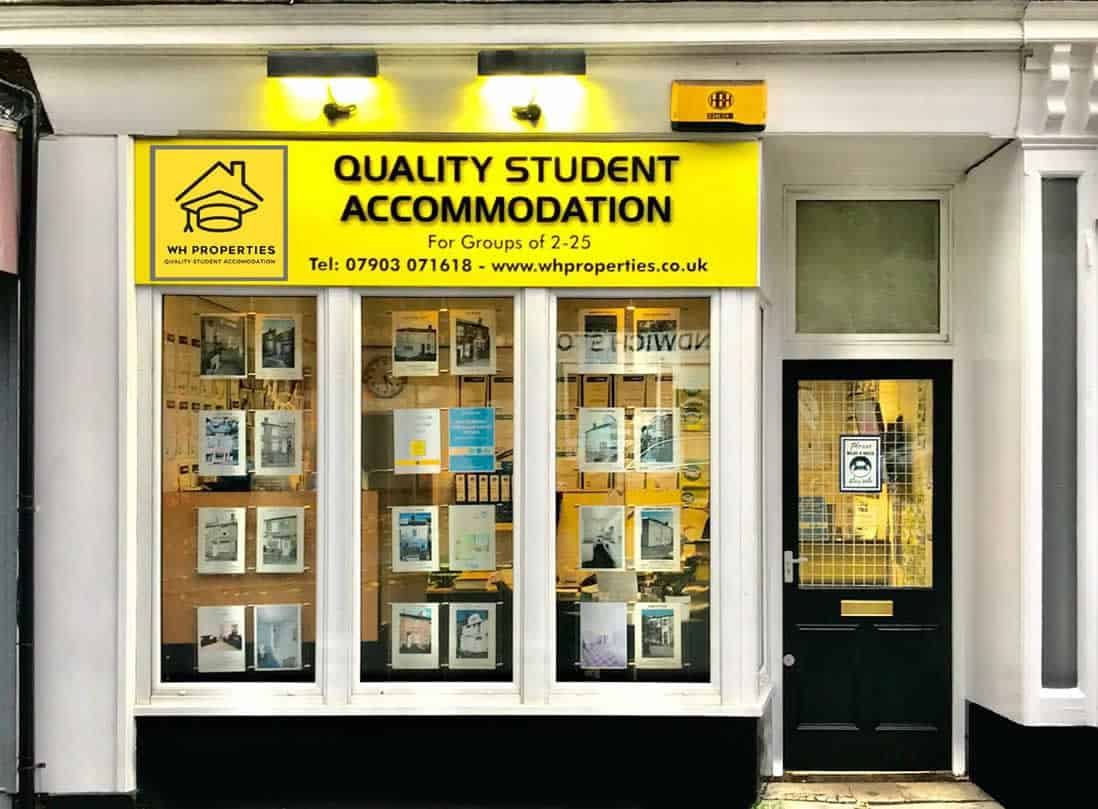 WH Properties is a local and friendly accommodation service established in 1985; when big hair-dos and Human League Fans were aplenty in the Steel City, that is Sheffield! Founder and owner of WH Properties, Mr. Lindsay Wiseman, started buying houses around the city, and the service has grown significantly in recent years. We now offer student accommodation in Crookesmoor, Crookes, Walkley, and surrounding areas.

If you are looking for more than a house, if you are looking for a place to call 'home', then WH Properties is the service for you. Boasting a wide range of high-quality student houses with modern furnishings throughout,
"we want your time spent in a WH Properties House to be a great experience, leaving your time at Sheffield University to be a great experience" says Lisa Wiseman of WH Properties.

All our houses have modern interiors with double glazing, and double bedrooms, properties of over four bedrooms have two separate bathroom/shower rooms. We do also have properties that can accommodate the larger groups with multiple houses being owned next door to each other.

The SNUG scheme was introduced by Sheffield City Council in tandem with Sheffield University to distinguish 'Student Approved' accommodation. Working in full co-operation with Sheffield City Council, WH Properties was one of the first agents to pilot this and we are pleased to announce that majority of our properties are snug certified, just one of the several aspects we pride ourselves on. We are members of the Responsible Landlords Scheme (RLA) and register our properties with the University of Sheffield.